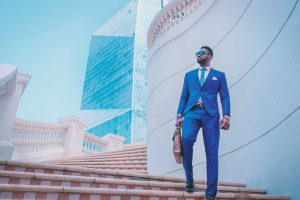 Unlock the key to your dream career in luxury real estate with our exclusive and comprehensive guide to becoming a Luxury Real Estate Agent.
Luxury-focused real estate agents earn more income for one simple reason.
The properties they list and sell are at higher prices and generate more commissions per transaction. As a bonus Luxury Agents work with beautiful, exciting homes, and meet interesting, successful people.
Now it's your turn.
LuxuryHomes.com have worked with a Panel of the top Luxury Agents in the country to compile this Step by Step plan of marketing, networking, and knowledge.
Sign up to get your free guide in the link below.
Call us today for Customized Help with your Luxury Business Plan at 1-866-860-1235.
LuxuryHomes.com is committed to empowering ambitious individuals like you to thrive in the luxury real estate industry. Let us be your trusted partner as you embark on this exciting path to professional fulfillment.
Claim your free guide today and step into a world of prestige, elegance, and unlimited possibilities.
Welcome to the world of luxury real estate!
LuxuryHomes.com